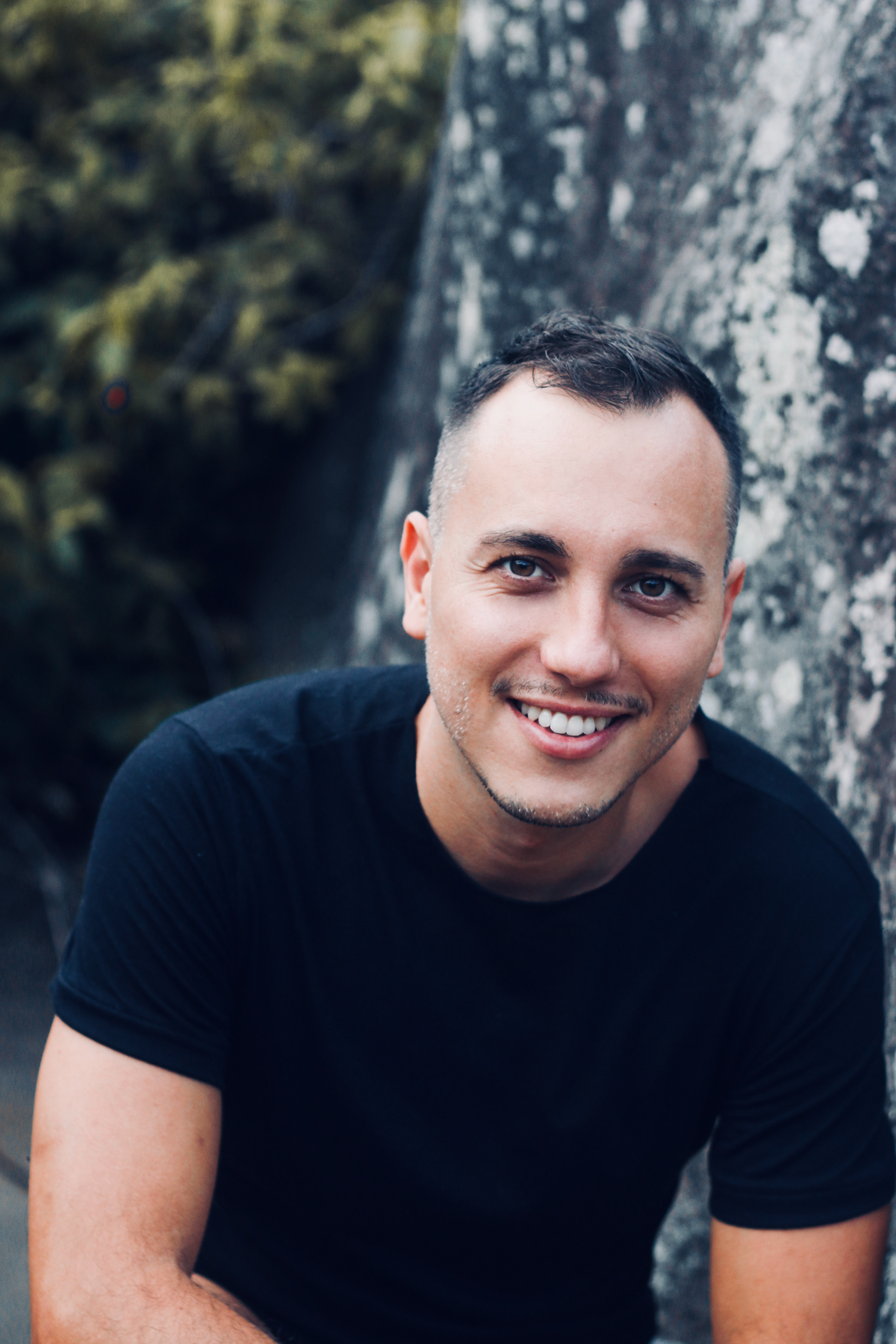 PT
Designer gráfico, multimídia, UX, UI e desenvolvedor Web, com experiência recente como gerente de projeto/produto.
Além de trabalhar com design gráfico, design de identidade, design de interação, web design e outras áreas relacionadas, atualmente estou direcionado em trabalhar como designer UX/UI para produtos e serviços digitais.
Me considero um profissional consistente e resiliente, além de pragmático e engajado. Consigo me adaptar rápido e manter a qualidade do meu trabalho.
EN
I started to work as multimedia and graphic designer more than 10 years ago. During all my professional
experiences I always looked for learn more about tech and design in order to solidify my hard and soft
skills mainly to offer the highest level of deliverables and to excel my career.
I have a huge experience with web development (like front and back-end) and recently I have
worked as project/product manager. For this reason I decided to do a lot of courses for digital
product manager/leadership, UX designer and product designer.
Beside all of that, I also have worked with graphic design, identity design, interaction design and web
design.
Now I'm looking for new opportunities like UX/UI designer or product designer for digital products and
services.
I'm a professional consistent, resilient and engaged. I can adapt quickly and keep the quality of my work.
Softwares
Photoshop
Illustrator
InDesign
Premiere
After Effects
Figma
Adobe XD
Jira
Mac OS/Windows
Others
UX/UI
Design System
User Research
Design Thinking
Copywriting
Interaction Design
SQL/MySQL/MariaDB
PHP
CSS/HTML
Bootstrap
Javascript/JQuery
Kanban
Scrum/Burndown